Quality | On-Time | Service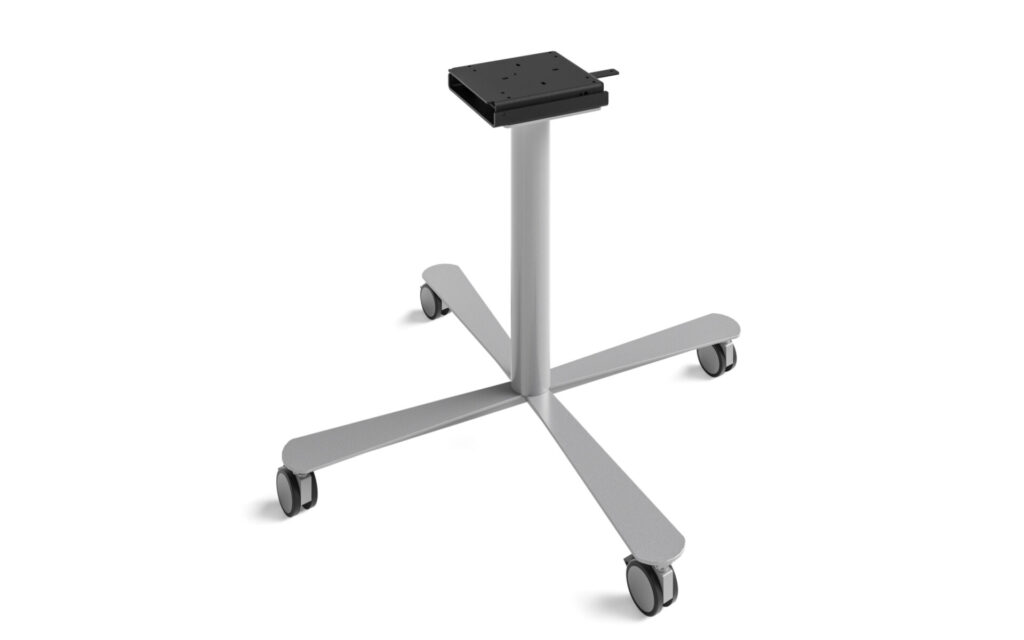 Custom Flip-Top Mechanism for any situation
At Gibraltar, we recognize the advantages of having flexible office space. That's why our flip-top mechanism was designed to create an adaptable workspace solution. Our engineering offers ease of mobility for tables as well as providing convenient storage when needed – making them ideal options for any working environment! Discover how adding one of these units to your tables can revolutionize workplace efficiency today!
With decades of expertise and insight, you can trust Gibraltar to create an ideal work environment for changing times. Put your workspace in the hands of the experts who have been unrivaled leaders in the furniture industry since day one.
Contact Gibraltar to customize your tables today!
Gibraltar's Promise For
Flip-Top Mechanism
Committed to providing the best solutions.
Providing customization for any table leg need.
A local business here in Michigan.
Finding A Solution Is Easy!
Explore our wide variety of options.
Decide on the products that apply to your needs.
Receive a product that improves your table inventory.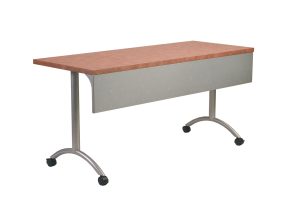 Add Privacy & Functionality to any Workspace Sometimes a table...
Read More