Quality | On-Time | Service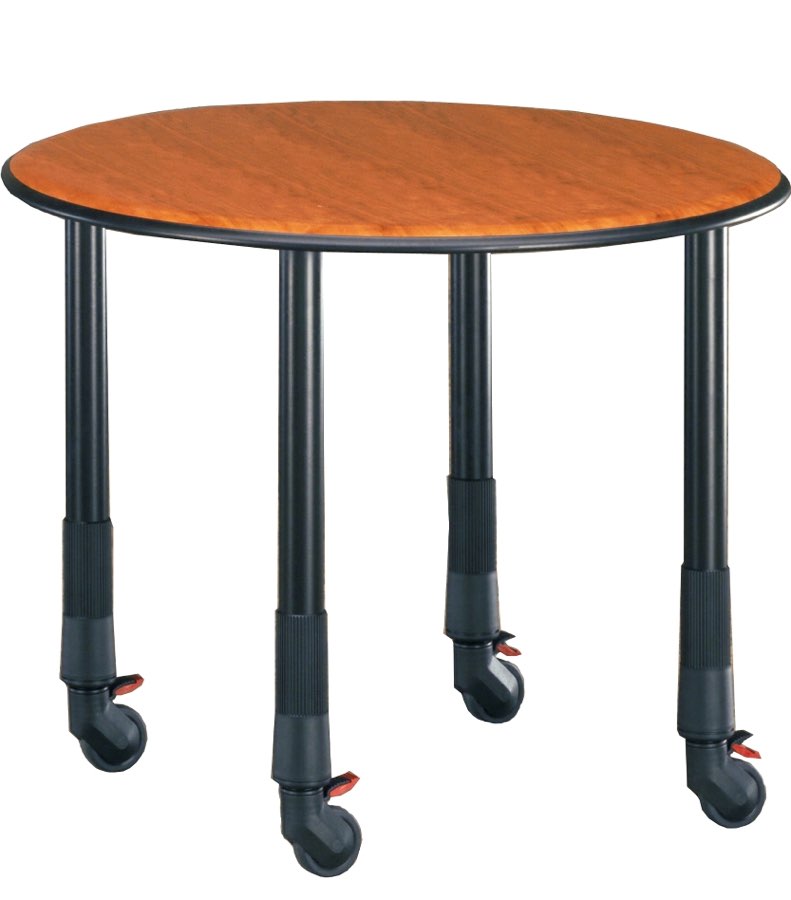 Crafting Connections: Your Trusted Source for Quality Furniture in Grand Rapids
Welcome to Gibraltar, your premier destination for high-quality furniture in Grand Rapids. We take pride in being a RELIABLE partner, committed to delivering exceptional products and providing RESPONSIVE solutions that cater to your unique needs. Our strong, dependable, and regional supply chain ensures a seamless production process, resulting in steady lead times and on-time shipments, delivering satisfaction nearly 100% of the time.
At Gibraltar, we are more than just a furniture manufacturer; we are dedicated to fostering a RELATIONAL partnership with our clients. As a family-owned business, building lasting relationships is at the heart of what we do. Our commitment to excellence goes beyond the products we create; it extends to the connections we cultivate. Whether you're looking for standard pieces or custom solutions, Gibraltar is your trusted source for top-tier furniture, embodying the true spirit of a reliable, responsive, and relational partner. Experience the epitome of craftsmanship with Gibraltar, your go-to choice for quality furniture in Grand Rapids.
Gibraltar's Promise For
Quality Furniture in
Grand Rapids, MI
Committed to providing the best solutions.
Providing customization for any table leg need.
A local business here in Michigan.
Finding A Solution Is Easy!
Explore our wide variety of options.
Decide on the products that apply to your needs.
Receive a product that improves your table inventory.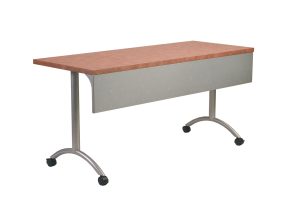 Add Privacy & Functionality to any Workspace Sometimes a table...
Read More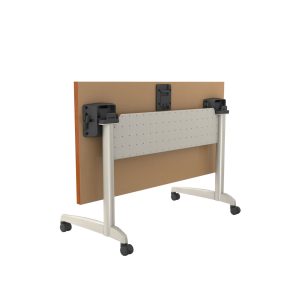 Gibraltar Inc. is more than just your table base supplier!...
Read More