Adjustable Metal Table Legs
to Improve Your
Office Tables' Quality
Quality | On-Time | Service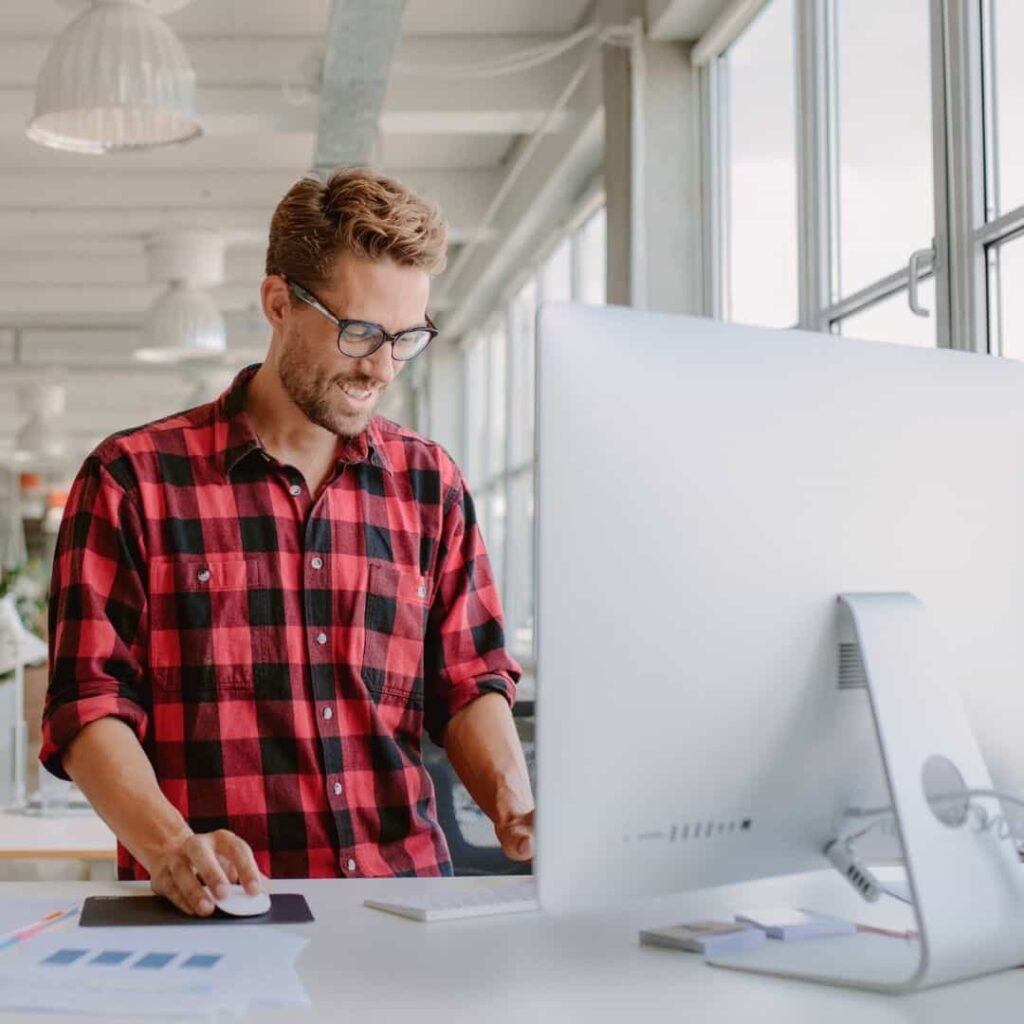 Are your table legs minimizing your tables' abilities?
Table legs need to move and adjust according to the situation. Gibraltar has created a wide variety of adjustable metal table legs to enhance your office table selection. Businesses need adjustable legs because employees are working and meeting in various ways. Some people sit in a chair, sit on the floor, and some people stand, so it is important to adjust table legs to their needs. Gibraltar offers flip-top and folding options for tables that need a lot of mobility and are easy to store. We also offer Spring Clip adjustability which is a cost-effective option for those tables that do not need to be adjusted often, but still allow for movement when needed. Enhance your tables' quality with Gibraltar's adjustable metal table legs.
Committed to providing the best solutions.
Providing customization for any table leg need.
A local business here in Michigan.
Getting an Adjustable Solution Is Easy!
Explore our wide variety of options.
Decide on the products that apply to your needs.
Receive a product that improves your table inventory.